Tires For Sale in Schaumburg, IL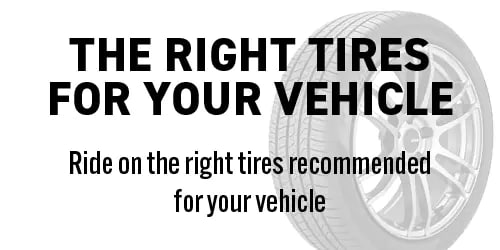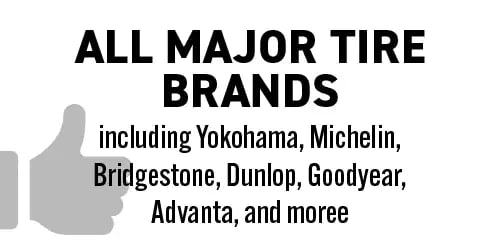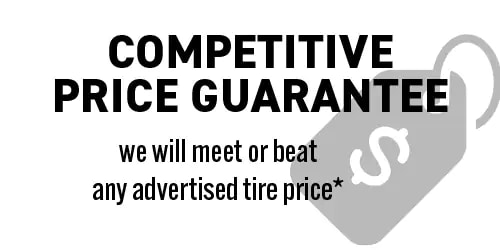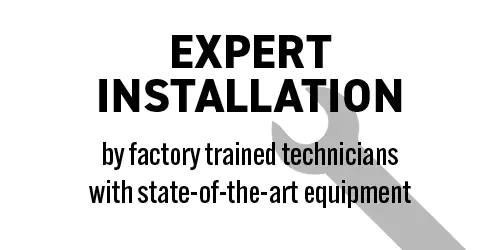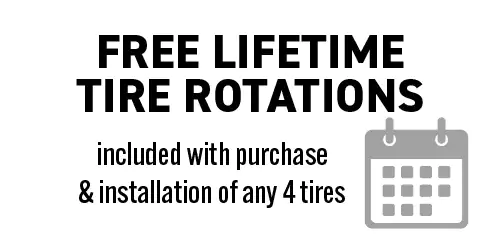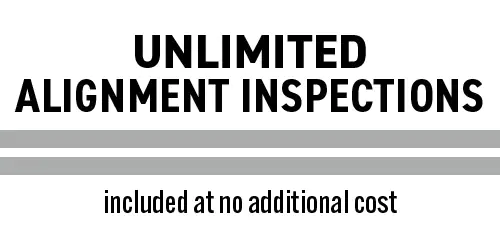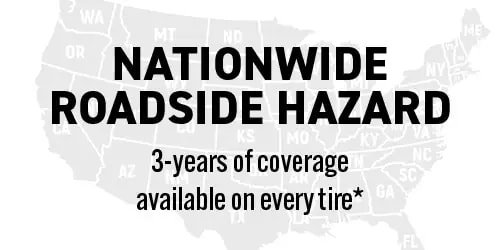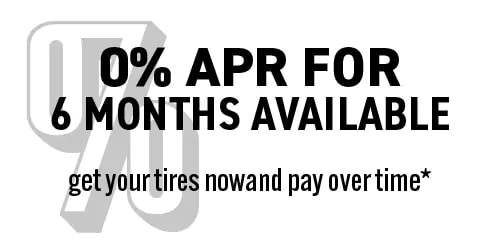 Visit Bob Rohrman Schaumburg Ford to Buy Tires in Schaumburg, IL
Anyone who is looking at tires for sale in Schaumburg, IL should check out the wide selection that the team at Bob Rohrman Schaumburg Ford, located at 815 E Golf Road in Schaumburg, IL, has to offer. We have a variety of tires at competitive prices. Our dealership is also fully equipped to spot any issues with your tires before they jeopardize your safety.
Why Buy Tires at Bob Rohrman Schaumburg Ford?
If you are looking to buy tires in Schaumburg, IL, our dealership should be your first stop. Below are some of the reasons that so many Chicagoland shoppers make us their choice for new tires: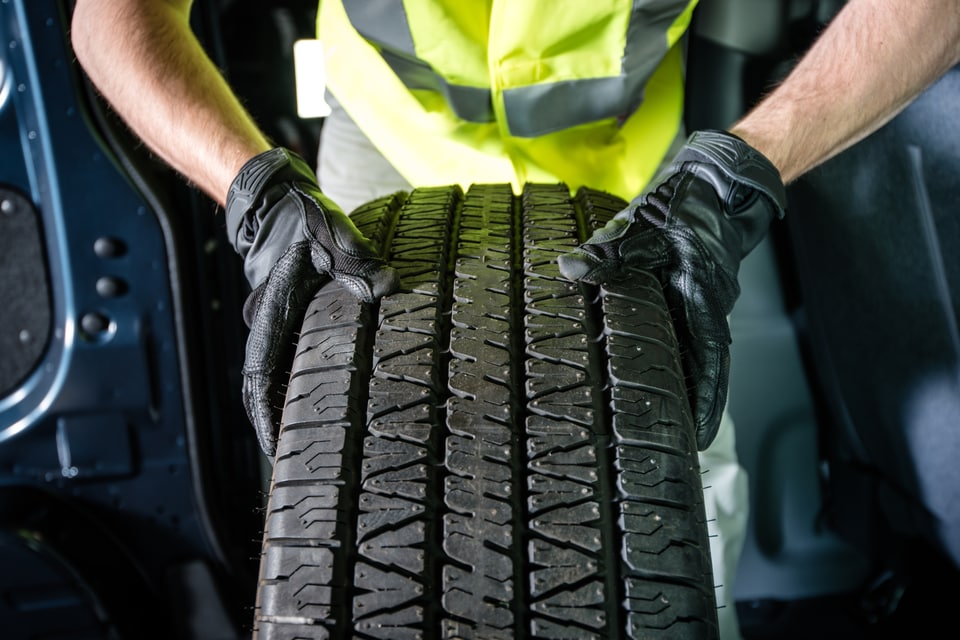 Great Selection
You can find some of the biggest tire brands in the world when you shop with us, including:
BF Goodrich
Pirelli
Michelin
Dunlop
Yokohama
A Variety of Choices at Competitive Prices
Do you need some new winter tires? Are you looking for a good deal on all-season tires? We carry a variety of tires at Bob Rohrman Schaumburg Ford. Our dealership is where you will find a great selection of Ford tires in Schaumburg, IL, as well as budget-friendly choices that offer superb value.
Ford Tire Knowledge
The parts associates at our dealership are the experts when it comes to Ford tires. They can answer any questions you have about tire options for your Ford model.
Flexible Payment Options
Our partnership with Digni-Fi allows us to offer our customers service and parts financing. You can easily apply to break up the cost of your tires into affordable monthly payments. You never have to worry about putting off your tire purchase until you can save up the money.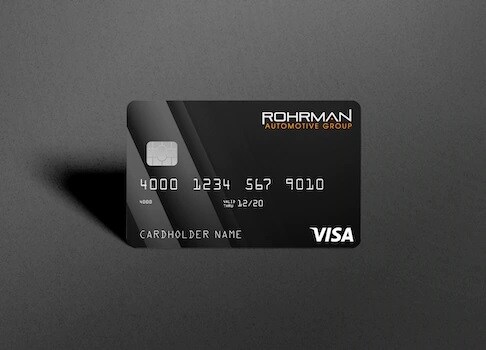 How Often Should I Get My Tires Replaced?
Generally speaking, most tires will need to be replaced between 25,000 and 50,000 miles. If you drive aggressively on your trips to Chicago, or your daily commute takes you over some poorly maintained roads, you could need to seek replacement sooner. Having newer tires is hugely important for your vehicle's safety as tire tread can influence everything from traction & handling to determine how long it takes your car to stop after applying brakes.
Our Service Team Makes it Easy to Prolong the Life of Your Tires
Folks who drive with misaligned tires, unbalanced tires, fail to rotate their tires at proper intervals, or drive on tires that don't have the proper pressure run the risk of premature failure. Our service center can help you prolong the life of your tires with our multi-point inspections that check for tire wear and tire pressure. Additionally, we have a Hunter Alignment Check Machine that makes sure your car's wheels are set at the proper alignment.
Buy Tires At Our Schaumburg Ford Dealership Today
Bob Rohrman Schaumburg Ford, in Schaumburg, IL, has a service and parts center that you can turn to for all of your tire-related needs. Visit us today to buy the new set of quality tires that your vehicle needs to perform at its best.