Schedule Your Electric Vehicle Maintenance in Schaumburg, IL with the Team at Bob Rohrman Schaumburg Ford
Did you recently buy or lease a Ford electric vehicle (EV)? If that is the case, you will need to schedule some electric vehicle servicing. Luckily, the experts at Bob Rohrman Schaumburg Ford, located at 815 E Golf Road in Schaumburg, IL, can help. Our EV service center can provide your vehicle with the kind of electric vehicle maintenance it needs to offer you exceptional performance for many miles to come. The factory-trained, Ford-certified service technicians at our dealership have the experience and the knowledge to provide your car, truck, or SUV with the service and repairs it needs.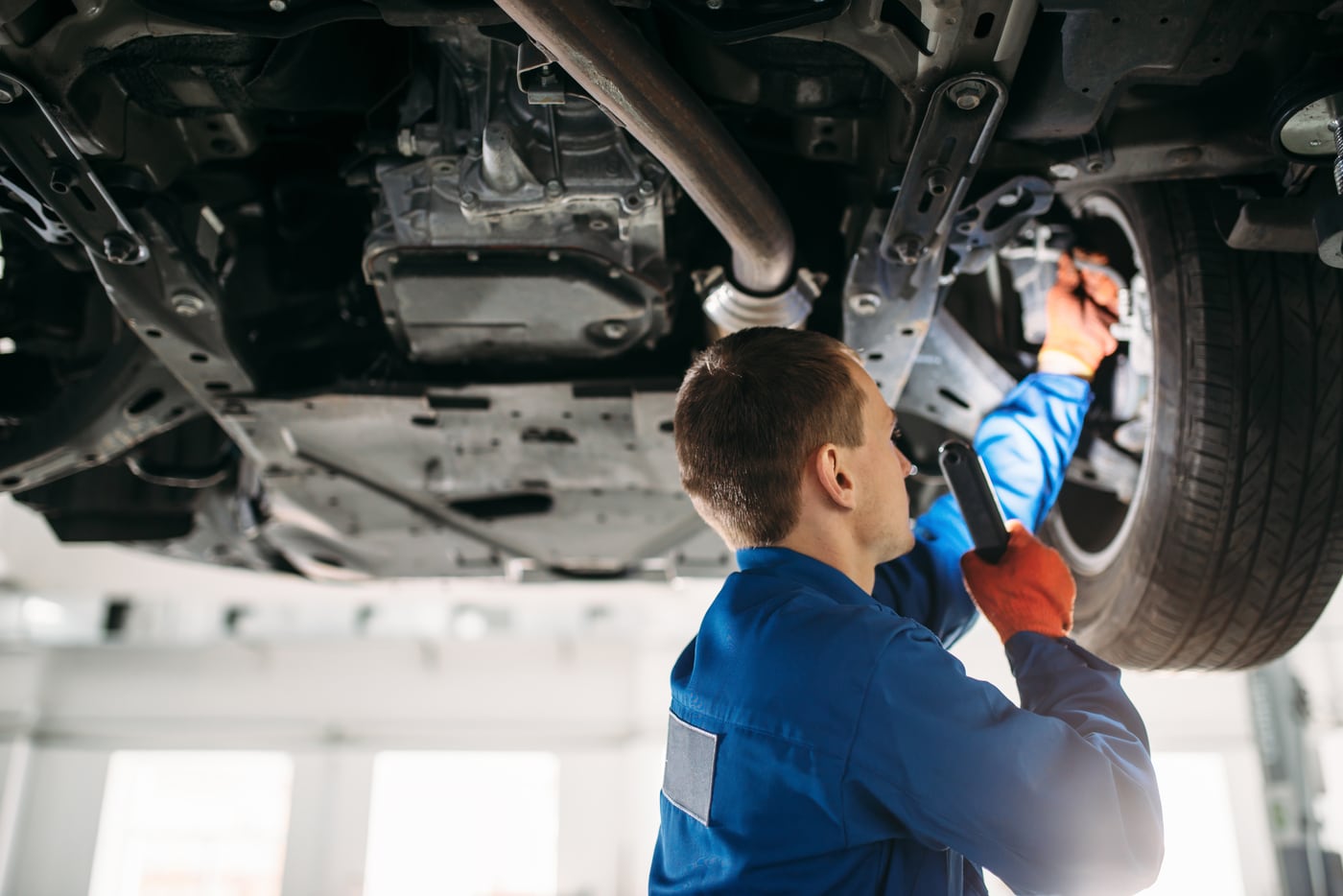 What Types of Electric Vehicle Maintenance Does Bob Rohrman Schaumburg Ford Provide?
If you are looking for EV maintenance in the Chicagoland area, you are probably going to want to go somewhere that can accommodate all of your needs. Anyone who is looking for that kind of EV service should come to Bob Rohrman Schaumburg Ford. We have a comprehensive maintenance menu that will ensure that your electric vehicle will get the care it deserves. Some of the items include:
Brake Services-Whether your car is electric or gas-powered, you will want it to come to timely stops. Our dealership can provide a brake system inspection and provide any needed maintenance or repairs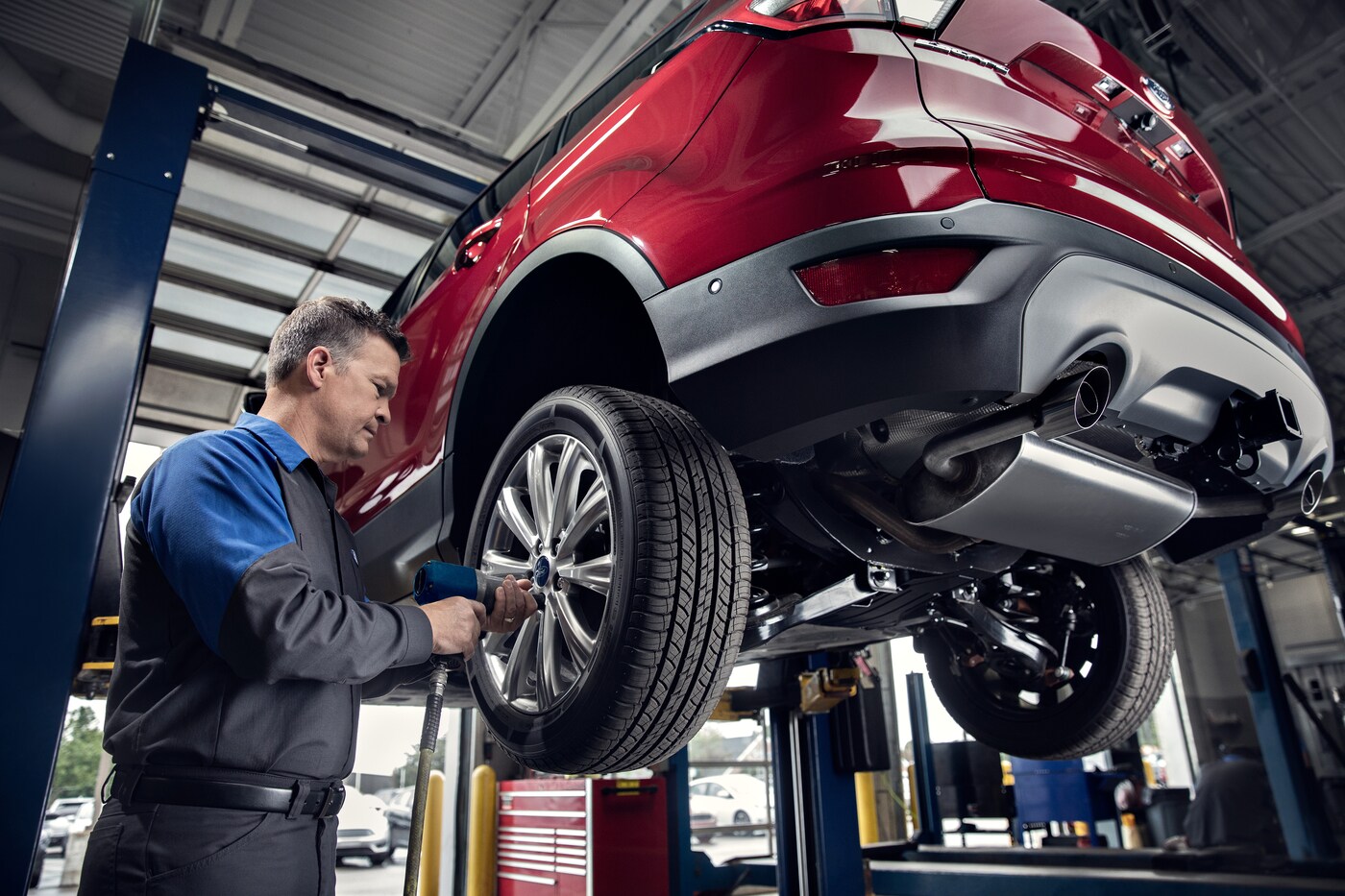 Tire Services-When your EV needs a tire rotation, seasonal changeover, wheel alignment, balancing, or other tire service, our team is here for you
Fluid Checks-Even though an EV doesn't use gasoline or oil, it still has fluids that are necessary for optimal performance. Our EV service center can ensure that these fluids are clean and at the right levels
EV Battery Service-One of the great aspects of an EV vehicle is that their batteries often have warranties that can extend to 100,000-miles. When your car battery does need maintenance or replacement, our team is ready and able to handle that responsibility
Why Should I Choose Bob Rohrman Schaumburg Ford for My Electric Vehicle Service?
Our EV service center is the top spot for electric vehicle servicing and repairs for a variety of reasons. Our well-trained and knowledgeable service technicians are just one of the reasons. We also use authentic genuine Ford parts and accessories when we work on your car, truck, or SUV. Also, there are often service specials to help you save some cash.
Schedule your EV maintenance with Bob Rohrman Schaumburg Ford today!