Bob Rohrman Schaumburg Ford is Your Location for Wheel Alignment Service in Schaumburg, IL
As your resource for Ford service and repairs in the Chicagoland area, we are happy to provide you with the expert care your car, truck, or SUV needs. Our dealership prides itself on being a one-stop-shop experience for everyone who comes to us for their auto maintenance and car repair needs. Bob Rohrman Schaumburg Ford, located at 815 E Golf Road in Schaumburg, IL, has a comprehensive service menu that includes many items, including wheel alignment service.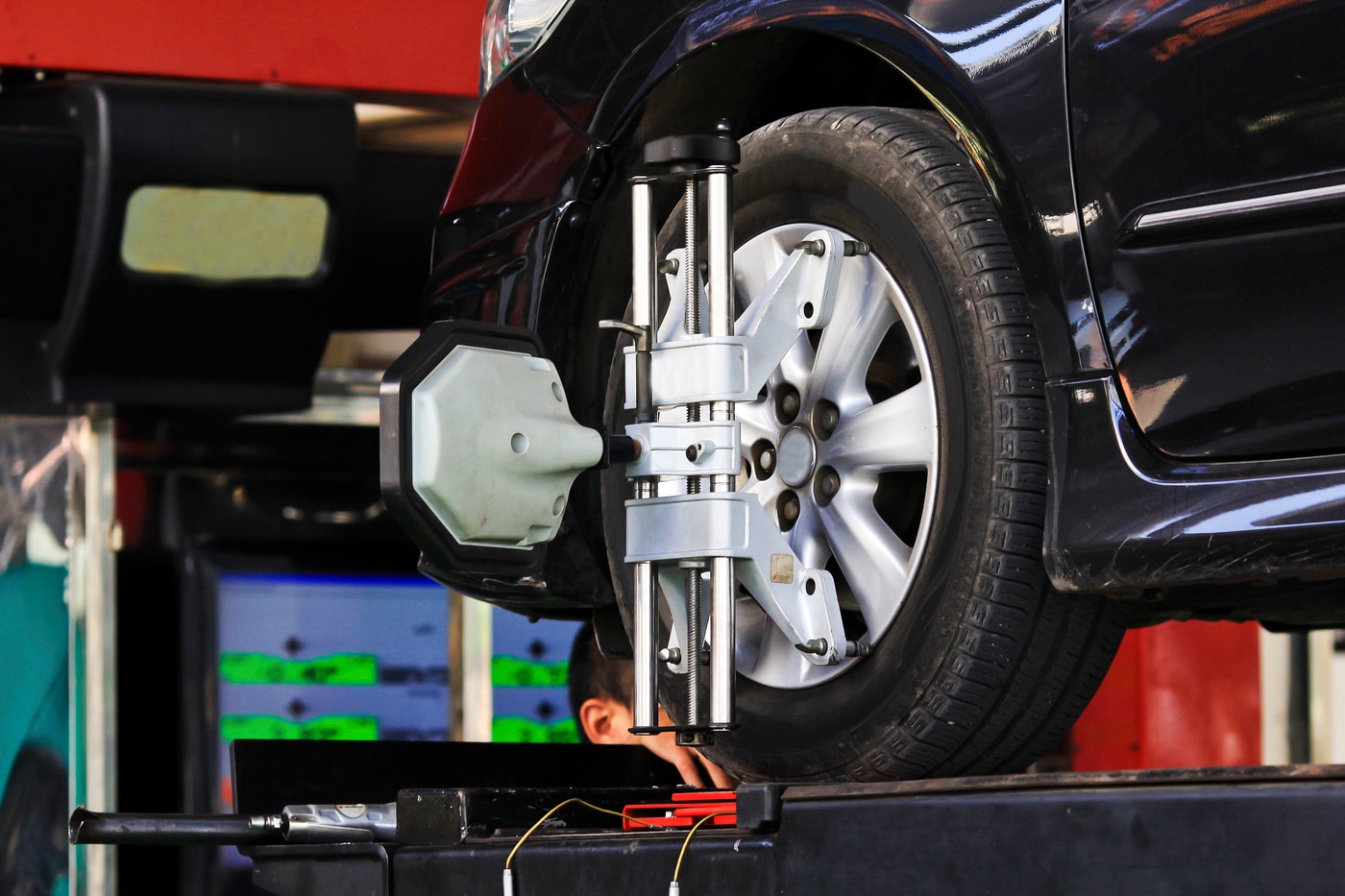 How Can I Tell if My Vehicle Needs Wheel Alignment Service?
Do you suspect that your car needs wheel alignment service? Our service center can let you know if that is the case. There are things you can watch for that will let you know if your vehicle might be in need of wheel alignment service. Some of these signs include:
Your car pulls to one side when you drive
The tires on your car, truck, or SUV are wearing unevenly
You notice that the handling of your vehicle seems unstable
Your car's steering wheel is off-center
You get a bumpy ride when your car is going at high speeds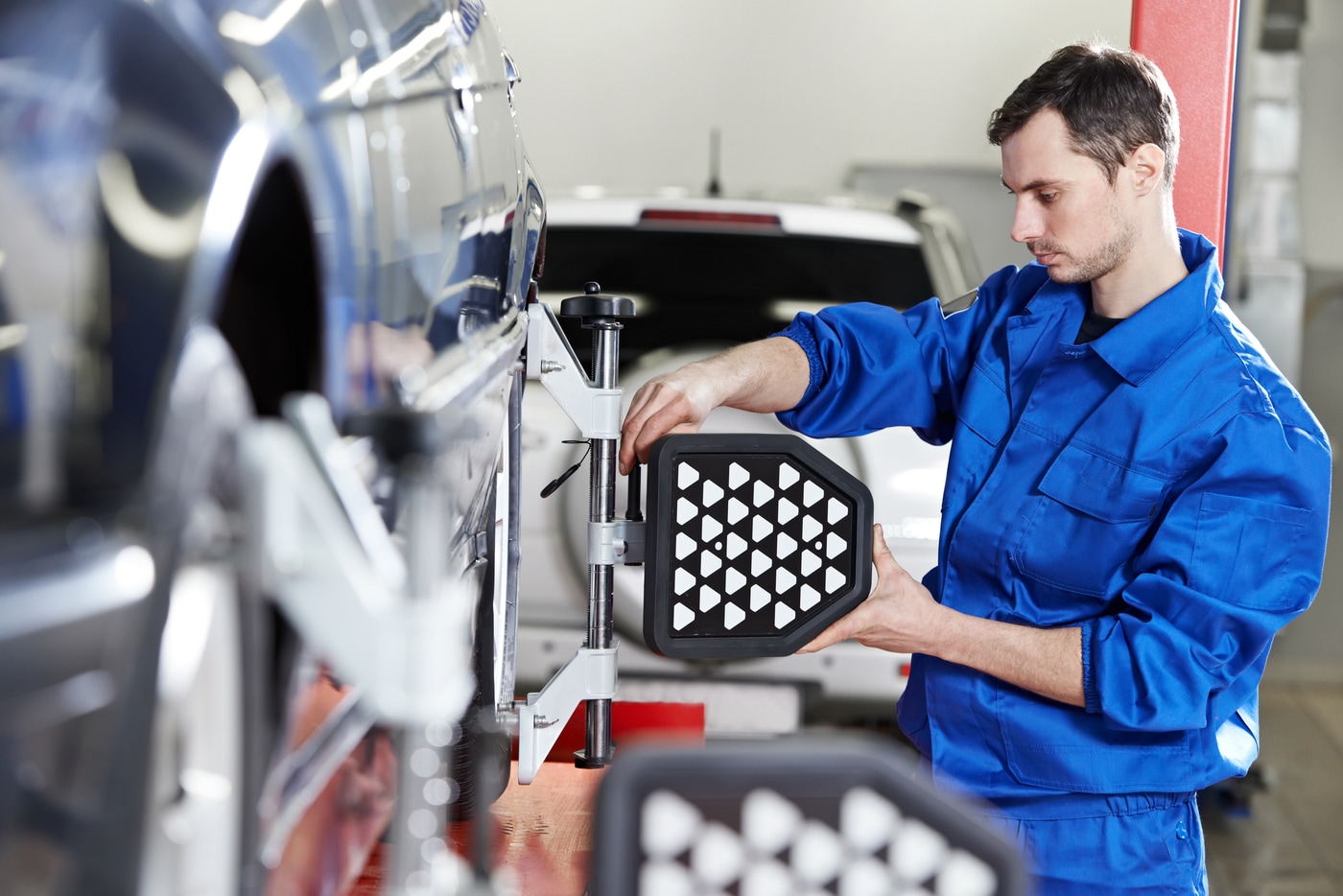 Discover Why Wheel Alignment Service is Important for the Safe Operation of Your Vehicle
Wheel alignment service can help you keep all of your daily travels safe. Driving around on wheels that are not properly aligned is a surefire way of putting your safety at risk. Poorly aligned wheels can lead to unevenly worn tires. This can cause premature failure and blow outs when you are driving. Additionally, wheel alignment that isn't correct can cause poor handling when you are out on the road.
Get Your Wheel Alignment from Trained Technicians at Our Dealership
Many folks enjoy choosing our team for their wheel alignment service because they know that our auto shop is filled with factory-trained, Ford-certified service technicians. Their combination of experience and skill ensures that every job is done efficiently and with great quality. We provide our service technicians with the top-notch facilities, equipment, and tools they need to make sure the job is done correctly. Also, you may find that you can save some cash on your wheel alignment service when you check out our service coupons.
Schedule Your Service Today
Don't put off your important wheel alignment service. Schedule your service visit with the team at Bob Rohrman Schaumburg Ford today.