Tire Services at Our Schaumburg, IL Tire Center
The service center at Bob Rohrman Schaumburg Ford, located at 815 E Golf Road in Schaumburg, IL, is committed to making sure the tires on your car, truck, or SUV will provide you with a safe driving experience. We offer a variety of tire services, like tire rotations and wheel alignments, that are geared to making that happen. Our dealership has the tools and equipment to make sure that your tires are capable of providing a safe ride, as well as excellent performance.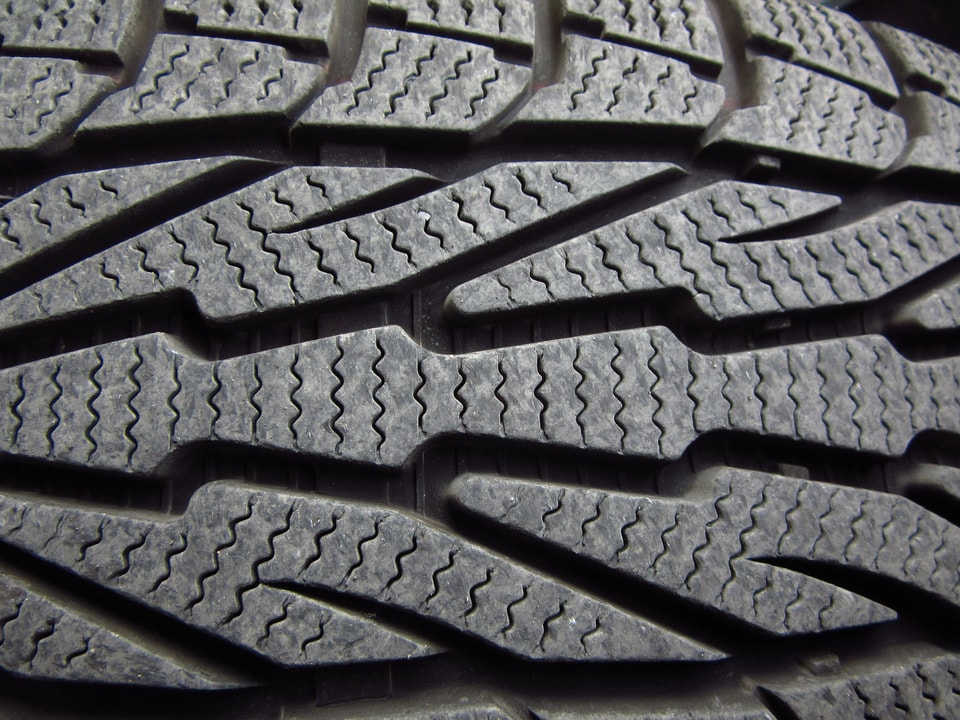 Spotting the Signs of Tire Wear
You should be checking your tires periodically for signs of tire wear. Here are some signs that your tires are wearing out, and that it might be time to schedule an inspection with our team:
There is a lot of vibration coming from the tires
Bulges and blisters on the sidewall of the tire
You see cracks and cuts on the sidewall of the tire
Your tire's tread wear is uneven
Tire Rotations in Schaumburg, IL
When you are looking for tire rotations in Schaumburg, IL, you should come to the service center at Bob Rohrman Schaumburg Ford. Tire rotations are important because they promote even wear amongst all of your tires. They should be performed every 5,000-7,500-miles. You can find the proper interval for your vehicle in the owner's manual.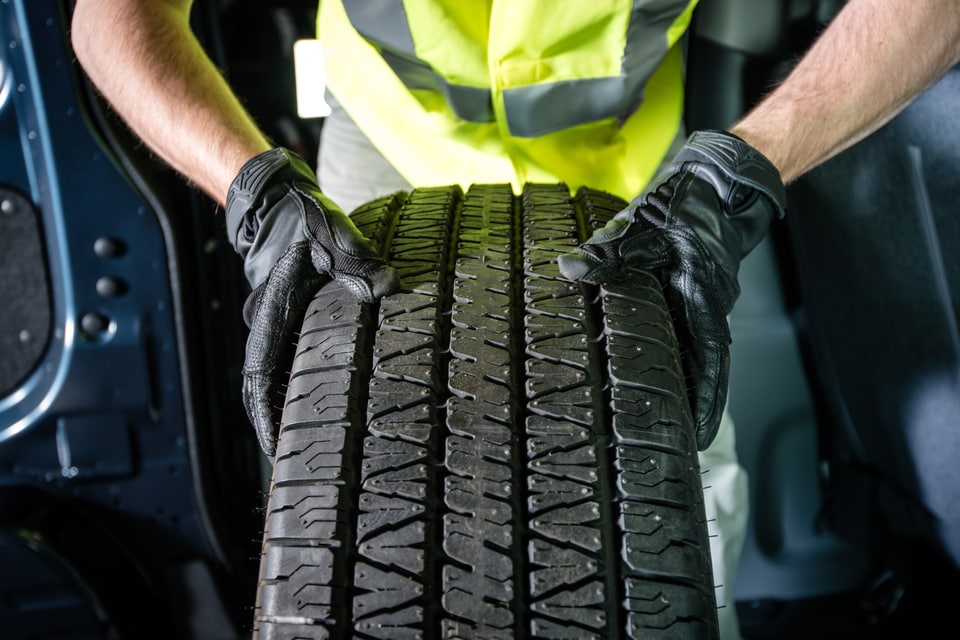 Wheel Alignments
If you are looking for wheel alignments in Schaumburg, IL, you should make an appointment to come see our factory-trained, Ford-certified service technicians. Our service center has a Hunter Alignment Check Machine which allows us to check your vehicle's alignment rapidly. It doesn't matter if you are looking for a front-end alignment, or a four-wheel alignment, our service team has got you covered.
Springtime is a great time to get wheel alignment service. The tough driving conditions of winter often does a number on a vehicle's alignment. Hitting potholes and driving on rough roads can cause this issue.
Seasonal Tire Changes
Our dealership can provide you with the seasonal tire change service you need to make sure that you have the best tires on your vehicle for the season at hand. Putting on snow tires is a highly recommended winter service prep for Chicagoland drivers, and our tire change pros can take care of your service needs with ease. Whether you have an existing set of tires, or you purchase a new set in our parts center, our service team will mount and balance them onto your vehicle. We'll also check to ensure that your tires have the proper inflation.
Schedule a Tire Service Visit Today
Since your tires are so important to a safe driving experience, don't put off your routine tire services. Schedule a tire service visit with Bob Rohrman Schaumburg Ford, in Schaumburg, IL, so you can get this peace of mind today.